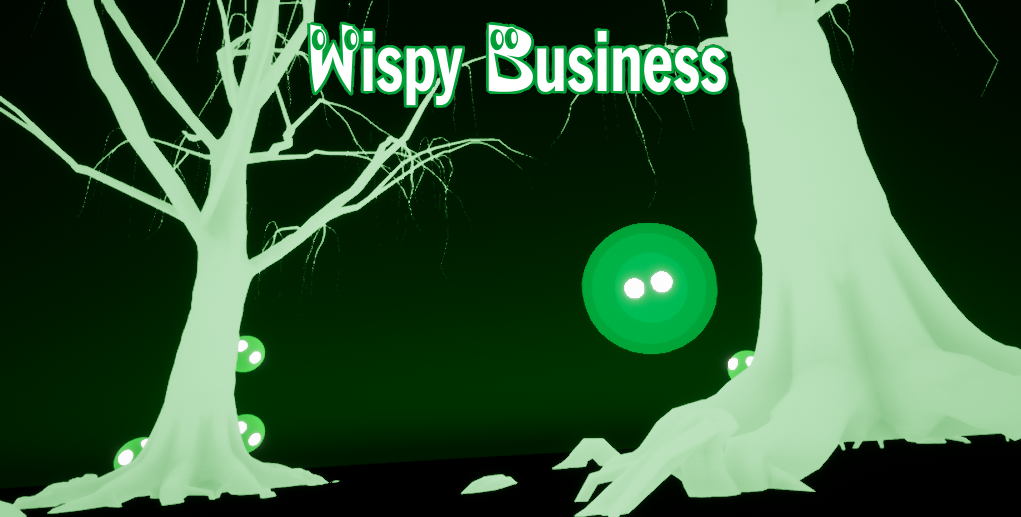 Wispy Business
A downloadable Wispy Business for Windows
As Wisper the wisp you must sustain your flame as long as you can by catching the souls of lost spirits wandering the forest.
Last as long as you can and beat your high score!

Made as part of a Gamejam using assets from:
Unreal Dark Forest- https://www.unrealengine.com/marketplace/en-US/product/dark-forest

Controls:
Left Click/Hold- Launch yourself a distance depending on held duration.
Mouse- Move camera, wisp moves with camera direction.